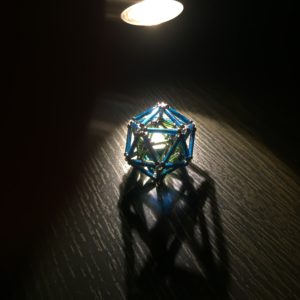 In the first episode for 2019, the TWiV team reviews the amazing virology stories of the past year.
Hosts: Vincent Racaniello, Dickson Despommier, Alan Dove, Rich Condit, and Kathy Spindler
Click arrow to play
Download TWiV 528 (77 MB .mp3, 128 min)
Subscribe (free): iTunes, Google Podcasts, RSS, email
Become a patron of TWiV!
Links for this episode
Weekly Science Picks 1:39:10
Alan – Pandemic Trail game
Rich – On a Bat's Wing and a Prayer
Dickson – Decoding Watson
Kathy – Phenotypic variation in outbred and inbred mice
Vincent – Trump County Confronts the Administration Amid Rash of Child Cancers
Listener Pick
Anne – Peter Hotez interview
Islam – Letter from Crick to Watson (pdf)
Intro music is by Ronald Jenkees.
Send your virology questions and comments to twiv@microbe.tv