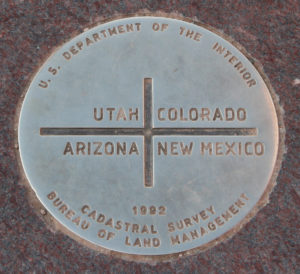 The TWiV team summarizes the discovery of Sin Nombre virus, and presents evidence that neurotropic flaviviruses can cause intestinal dysmotility syndromes after systemic infection of mice.
Hosts: Vincent Racaniello, Dickson Despommier, Alan Dove, Rich Condit, and Kathy Spindler
Click arrow to play
Download TWiV 527 (53 MB .mp3, 87 min)
Subscribe (free): iTunes, Google Podcasts, RSS, email
Become a patron of TWiV!
Links for this episode
Weekly Science Picks 1:09:58
Alan – Zooming in to Sagittarius A, ESO video
Rich – Orbits and Ice Ages: A History of Climate
Dickson – National Geographic Best Photos 2018
Kathy – HealthMap Vaccine Finder
Vincent – Taylor Custom
Listener Pick
Neal – The Yoda of Silicon Valley
Intro music is by Ronald Jenkees.
Send your virology questions and comments to twiv@microbe.tv