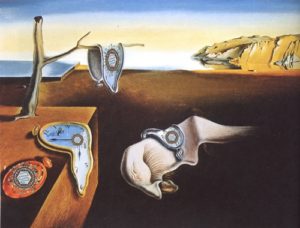 The TWiV hosts review persistence of Ebola virus after the end of the Liberian outbreak, and the potential role of two herpesviruses in the pathogenesis of Alzheimer's disease.
Hosts: Vincent Racaniello, Dickson Despommier, Alan Dove, Rich Condit, Kathy Spindler and Brianne Barker
Click arrow to play
Download TWiV 505 (74 MB .mp3, 122 min)
Subscribe (free): iTunes, Google Podcasts, RSS, email
Become a patron of TWiV!
Links for this episode
Weekly Science Picks 1:44:33
Alan – Impossible Burger
Rich – SpaceX Just Sent Algae to the ISS, Here's How It'll Power Deep Space Missions
Dickson – Art and Science Intersection (Art Science Museum)
Brianne – Why it is not a 'failure' to leave academia
Kathy – 2003 video history of nuclear explosions 1945 – 1998
Vincent – Revisionist History Episode 8 and Episode 9
Listener Pick
Mark – TWIV bingo (png)
Intro music is by Ronald Jenkees.
Send your virology questions and comments to twiv@microbe.tv