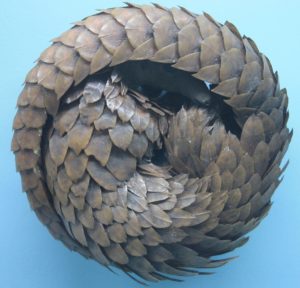 The TWiV team returns this week to SARS-CoV-2019 coverage to review the latest epi curves, the fatality rate, furin cleavage site and receptor binding domain in the spike glycoprotein, related CoV recovered from pangolins, evidence that the virus did not escape from a laboratory, and many more questions sent in by listeners.
Hosts: Vincent Racaniello, Dickson Despommier, Rich Condit, and Kathy Spindler
Click arrow to play
Download TWiV 588 (91 MB .mp3, 151 min)
Subscribe (free): iTunes, Google Podcasts, RSS, email
Become a patron of TWiV!
Links for this episode
Weekly Science Picks 1:52:40, 2:20:32
Kathy – The deep sea
Rich – World's oldest message in a bottle
Dickson – Coronavirus: A visual guide
Vincent – Recent NSABB meeting Videocasts Day 1 Day 2
Listener Picks
Stephen – This podcast will kill you
Neva – China's surveillance
Sophia – WHO online courses
Intro music is by Ronald Jenkees.
Send your virology questions and comments to twiv@microbe.tv