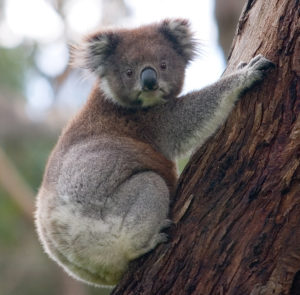 The League of Extraordinary Virologists celebrate the eradication of wild poliovirus type 3, and consider the effectiveness of an influenza vaccine produced in insect cells, and how small RNAs are protecting the Koala germline from retroviral invasion.
Hosts: Vincent Racaniello, Dickson Despommier, Alan Dove, Kathy Spindler, and Brianne Barker
Click arrow to play
Download TWiV 571 (64 MB .mp3, 105 min)
Subscribe (free): iTunes, Google Podcasts, RSS, email
Become a patron of TWiV!
Links for this episode
Weekly Science Picks 1:29:29
Brianne – The Machinery of Life by David Goodsell
Alan – Pomological watercolors
Dickson – Wildlife Photographer of the Year
Kathy – DiversifyMicrobiology DiversifyImmunology and Marmot becomes fox food
Vincent – Burnet A Life by Christopher Sexton
Listener Picks
Justin – Worm with three sexes
M
Intro music is by Ronald Jenkees.
Send your virology questions and comments to twiv@microbe.tv