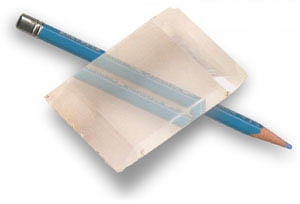 Hosts: Vincent Racaniello, Alan Dove, Rich Condit, and Kathy Spindler
A plaque of virologists explores the biology of Zika virus and recent outbreaks, and the contribution of a filamentous bacteriophage to the development of biofilms.
Click arrow to play
Download TWiV 368 (86 MB .mp3, 119 min)
Subscribe (free): iTunes, RSS, email
Links for this episode
Timestamps by Jennifer. Thanks!
Weekly Science Picks 1:44:00
Alan – Twelve days of norovirus
Vincent – This Week in Evolution
Rich – In the Kingdom of Ice by Hampton Sides
Kathy – Kajanjian lecture on Frederick Novy and Milestones ceremony at UM
Listener Picks
Peter – What if anti-vax, anti-science movement won?
Stephen – Scandalous origin of vaccines
Pritesh – Absurd way of doing business
Send your virology questions and comments to twiv@twiv.tv