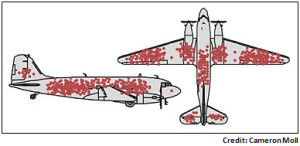 Hosts: Vincent Racaniello, Dickson Despommier, Alan Dove, Rich Condit, and Kathy Spindler
The TWiV teams reviews a MERS-coronavirus serosurvey and an outbreak in South Korea, and constraints on measles virus antigenic variation.
Click arrow to play
Download TWiV 340 (84 MB .mp3, 117 min)
Subscribe (free): iTunes, RSS, email
Links for this episode
Timestamps by Jennifer. Thank you!
Weekly Science Picks 1:40:15
Dickson – Singapore Flower Dome  and Cloud Forest
Alan – Rescuing biomedical research
Kathy – The value of basic research
Rich – Virology 60th Anniversary Issue
Vincent – Careers in virology: Science writing and journalism
Listener Pick of the Week
Pritesh – How T cells kill cancer cells
Ramon – The power of herd immunity
Send your virology questions and comments (email or mp3 file) to twiv@microbe.tv