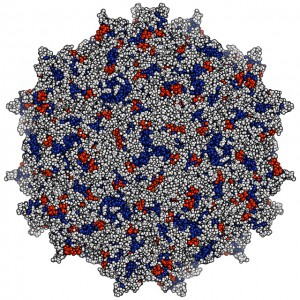 Hosts: Vincent Racaniello, Dickson Despommier, Rich Condit, Alan Dove, and Welkin Johnson
Welkin joins the TWiV team for a discussion of HIV prophylaxis using vectored antibodies, and the influenza H5N1 virus studies in ferrets that were not redacted.
Click the arrow above to play, or right-click to download TWiV 168 (59 MB .mp3, 98 minutes).
Subscribe (free): iTunes, RSS, email
Links for this episode:
Weekly Science Picks
Welkin – Virtual PI (Nature)
Dickson – Drain the Ocean
Rich – Nova: To the Moon
Alan – Robert Falcon Scott on Twitter and the Terra Nova expedition
Vincent – Hello, Mr. Chips (I, Cringely)
Listener Pick of the Week
Charlotte – And the Band Played On
Send your virology questions and comments to twiv@microbe.tv.