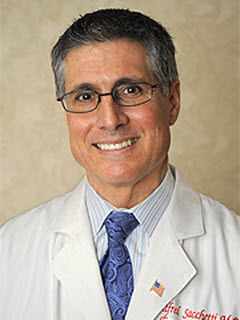 Hosts: Vincent Racaniello, Rich Condit, Dickson Despommier, Alan Dove, and Alfred Sacchetti
Vincent, Rich, Alan, and Dickson speak with Alfred Sacchetti, MD, Chief of Emergency Services at Our Lady of Lourdes Medical Center, about viral infections encountered in the emergency room.
Click the arrow above to play, or right-click to download TWiV #132 (48 MB .mp3, 100 minutes).
Subscribe (free): iTunes, RSS, email
Links for this episode:
Weekly Science Picks
Al – The Physics of Superheroes and NKT Watch
Dickson – Fibonacci Fun by Trudi Hammel Garland and Rachel Gage
Rich – Retraction Watch
Alan – Neil deGrasse's comments on UFOs, argument from ignorance, and scientific method (YouTube)
Destanie – Microcosm by Carl Zimmer
Vincent – The intestinal microbiota and viral susceptibility
Listener Pick of the Week
Jim  – Extraordinary Measures
Send your virology questions and comments to twiv@microbe.tv.