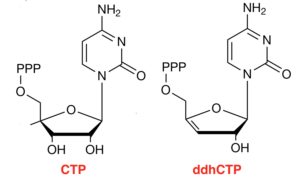 The TWiM team reviews the movie Jezebel, played against the background of the yellow fever epidemic of 1853 in New Orleans, and prokaryotic viperins, ancestors of the eukaryotic enzymes that synthesize antiviral molecules.
Hosts: Vincent Racaniello, Elio Schaechter, Michele Swanson, and Michael Schmidt
Right click to download TWiM #233 (39 MB .mp3, 53 minutes)
Subscribe to TWiM (free) on iTunes, Google Podcasts, Stitcher, Android, RSS, or by email. You can also listen on your mobile device with the Microbeworld app.
Become a Patron of TWiM!
Links for this episode
Music used on TWiM is composed and performed by Ronald Jenkees and used with permission.
Send your microbiology questions and comments to twim@microbe.tv