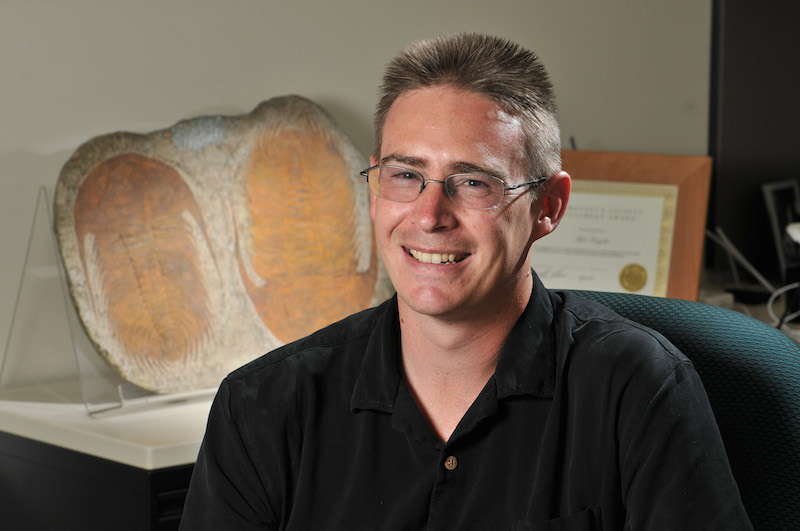 Host: Vincent Racaniello
Special guest: Rob Knight
Vincent meets up with Rob Knight to talk about the technology that has fueled his drive to sequence the Earth and its inhabitants.
Right click to download TWiM#96 (40 MB .mp3, 55 minutes).
Subscribe to TWiM (free) on iTunes, via RSS feed, by email or listen on your mobile device with the Microbeworld app.
Links for this episode
Send your microbiology questions and comments (email or mp3 file) to twim@microbe.tv