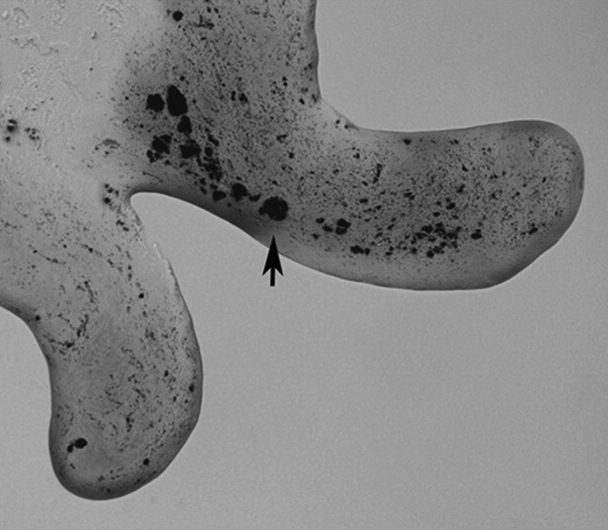 Hosts: Vincent Racaniello, Michael Schmidt, Jo Handlesman, and Elio Schaechter
On episode #23 of the podcast, Vincent, Jo, Elio, and Michael explain how a swarming bacterium helps disperse a non-motile fungus, and bacterial antibiotic tolerance mediated by hydrogen sulfide and starvation responses.
Download TWiM #23 (52.5 MB, .mp3, 76 minutes).
Subscribe to TWiM (free) on iTunes, via RSS feed, by email or listen on your mobile device with the Microbeworld app.
Links for this episode:
Send your microbiology questions and comments to twim@microbe.tv