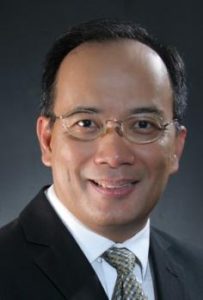 Hosts: Dickson Despommier and Vincent Racaniello
Guest: Joel Cuello
Dickson and Vincent speak with Professor Joel Cuello about his work on engineering of sustainable biological and agricultural innovations, including bioregenerative space life support, crop hydroponics, plant tissue culture, micropropagation, and industrial mass production of algae and plant cell and microbial cultures.
Click arrow to play
Download UrbAg 24 (54 MB .mp3, 74 min)
Subscribe (free): iTunes, RSS, email
Links for this episode
This episode is sponsored by CuriosityStream, a subscription streaming service that offers over 1,400 documentaries and non­fiction series from the world's best filmmakers. Get unlimited access starting at just $2.99 a month, and for our audience, the first two months are completely free if you sign up at curiositystream.com/microbe and use the promo code MICROBE.
Send your questions and comments to urbanag@microbe.tv