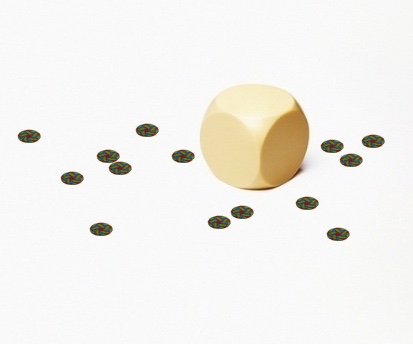 Ben tenOever joins the TWiVoli to discuss the evolution of RNA interference and his lab's finding that RNAse III nucleases, needed for the maturation of cellular RNAs, are an ancient antiviral RNA recognition platform in all domains of life.
Hosts: Vincent Racaniello, Dickson Despommier, Alan Dove, Rich Condit, and Kathy Spindler
Guest: Ben tenOever
Click arrow to play
Download TWiV 450 (58 MB .mp3, 96 min)
Subscribe (free): iTunes, RSS, email
Become a patron of TWiV!
Links for this episode
Timestamps by Jennifer. Thanks!
Weekly Science Picks 1:16:05
Ben – Invisible Invaders by Peter Radetsky
Kathy – ASV 2017 Virolympics Crossword solved (pdf) and National Museum of the Air Force
Rich – Columbia river gorge and Undaunted Courage by Stephen Ambrose
Dickson – All the World's Earthquakes
Alan – Map of Roman roads
Vincent – Brain atlas of fly behavior
Listener Pick
Rob – Vaccinate Your Kids and Charles Darwin Natural Selection
Islam – Self-assembling virus and Virus Patterns
Intro music is by Ronald Jenkees.
Send your virology questions and comments to twiv@microbe.tv