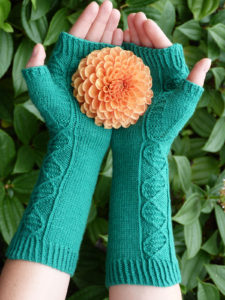 Hosts: Vincent Racaniello, Dickson Despommier, Alan Dove, and Kathy Spindler
The TWiVites discuss Zika virus seroprevalence in wild monkeys, Zika virus mRNA vaccines, and a gamete fusion protein inherited from viruses.

Click arrow to play
Download TWiV 432 (65 MB .mp3, 108 min)
Subscribe (free): iTunes, RSS, email
Become a patron of TWiV!
Links for this episode
Timestamps by Jennifer. Thanks!
This episode is brought to you by Blue Apron. Blue Apron is the #1 fresh ingredient and recipe delivery service in the country. See what's on the menu this week and get your first 3 meals free with your first purchase – WITH FREE SHIPPING – by going to blueapron.com/twiv 0:30, 38:50
Weekly Science Picks 1:25:50
Alan – Raspberry pi
Kathy – The Worst F&#%ing Words Ever
Dickson – NASA images of climate change
Brianne – How herd immunity works
Vincent – Radioactive boars in Fukushima

Listener Pick
Margaret – DNA socks and gloves
Intro music is by Ronald Jenkees.
Send your virology questions and comments to twiv@microbe.tv