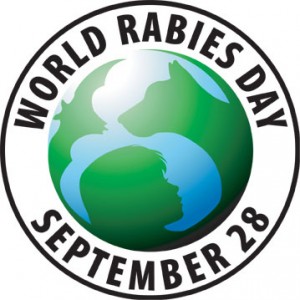 Hosts: Vincent Racaniello, Alan Dove, Rich Condit, Dickson Despommier, and Kathy Spindler
Vincent, Alan, Rich, Dickson, and Kathy answer reader email about rabies, xenotransplantation, poliovirus, Ph.D. programs, mosquitoes, and much more.
Click the arrow above to play, or right-click to download TWiV 201 (90 MB .mp3, 125 minutes).
Subscribe (free): iTunes, RSS, email
Links for this episode:
Weekly Science Picks
Alan – Wallace Online
Rich – World Rabies Day
Kathy – Yo-yos in space
Dickson – The Art in Science
Vincent – The Podcasters Studio
Listener Pick of the Week
Wink – DuckDuckGo
Josh – Introduction to Solid State Chemistry
Send your virology questions and comments (email or mp3 file) to twiv@microbe.tv.