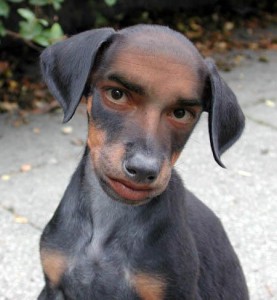 Hosts: Vincent Racaniello, Alan Dove, Rich Condit, Dickson Despommier, Amit Kapoor, and Ian Lipkin
The TWiV team speaks with Amit Kapoor and Ian Lipkin about how they discovered canine hepacivirus, and its implications for the origin and evolution of hepatitis C virus.
Click the arrow above to play, or right-click to download TWiV #137 (69 MB .mp3, 96 minutes).
Subscribe (free): iTunes, RSS, email
Links for this episode:
Weekly Science Picks
Alan – What do marine mammals eat? (YouTube)
Rich – NIH rocket boys
Dickson – Cytomegalovirus needs an antiviral protein (Science)
Vincent – All pdfs free at National Academy of Science Press
Listener Pick of the Week
Adriana and Ye Jung  – The man who was cured of AIDS (article one and two)
Send your virology questions and comments to twiv@microbe.tv.