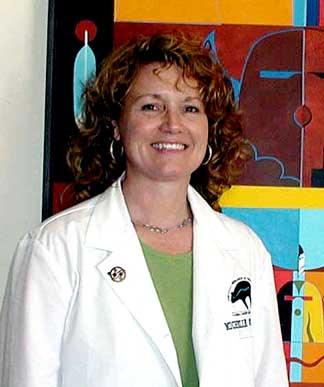 Hosts: Vincent Racaniello, Dickson Despommier, Alan Dove, Rich Condit, and Michelle Ozbun
Virologist Michelle Ozbun and the TWiV team review the biology of human papillomaviruses.
Click the arrow above to play, or right-click to download TWiV #126 (69 MB .mp3, 96 minutes).
Subscribe (free): iTunes, RSS, email
Links for this episode:
Weekly Science Picks
Michelle – HIV-1 utilizes chemokine receptor CXCR4 to enter stem cells (PubMed)
Dickson – Bengladesh bans sale of palm sap (NY Times)
Rich – The Medusa and the Snail by Lewis Thomas ("On Warts" – pdf)
Alan – Planting Science – students, teachers, and scientists collaborate on botany experiments
Vincent – CIDRAP – Center for Disease Research and Policy
Send your virology questions and comments to twiv@microbe.tv.