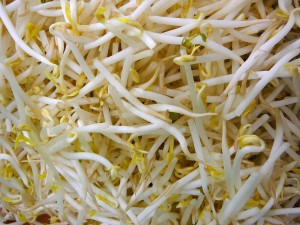 Hosts: Vincent Racaniello, Cliff Mintz, and Michael Schmidt
On episode #9 of the podcast This Week in Microbiology, Vincent, Cliff, Elio, and Michael review the outbreak of bloody diarrhea and hemolytic uremic syndrome in Germany caused by Shiga toxin-producing Escherichia coli O104:H4.
Download TWiM #9 (53 MB, .mp3, 76 minutes).
Subscribe to TWiM (free) on iTunes, via RSS feed, by email or listen on your mobile device with the Microbeworld app.
Links for this episode:
Send your microbiology questions and comments to twim@microbe.tv