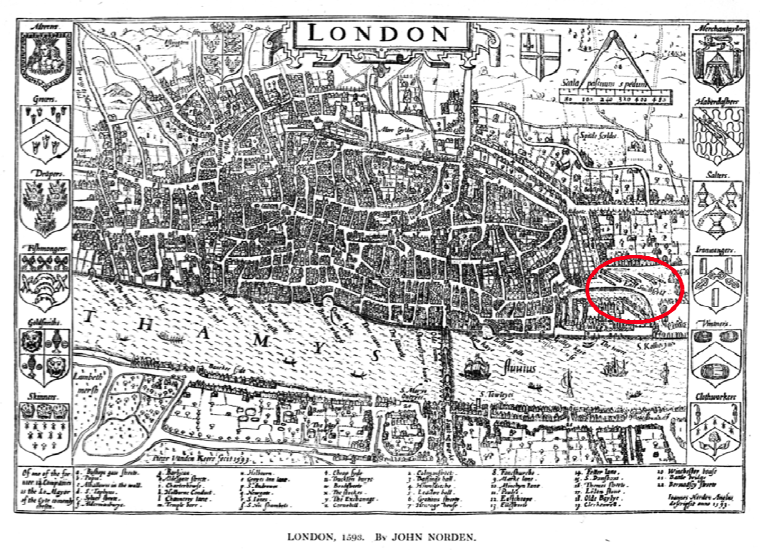 Hosts: Vincent Racaniello, Michael Schmidt, Elio Schaechter and Jo Handelsman
On episode #19 of the podcast This Week in Microbiology, Vincent, Michael, Elio, and Jo discuss the genome sequence of Y. pestis from victims of the Black Death, and the effect of diet on gut microbial enterotypes.
Download TWiM #19 (43 MB, .mp3, 60 minutes).
Subscribe to TWiM (free) on iTunes, via RSS feed, by email or listen on your mobile device with the Microbeworld app.
Links for this episode:
Send your microbiology questions and comments to twim@microbe.tv