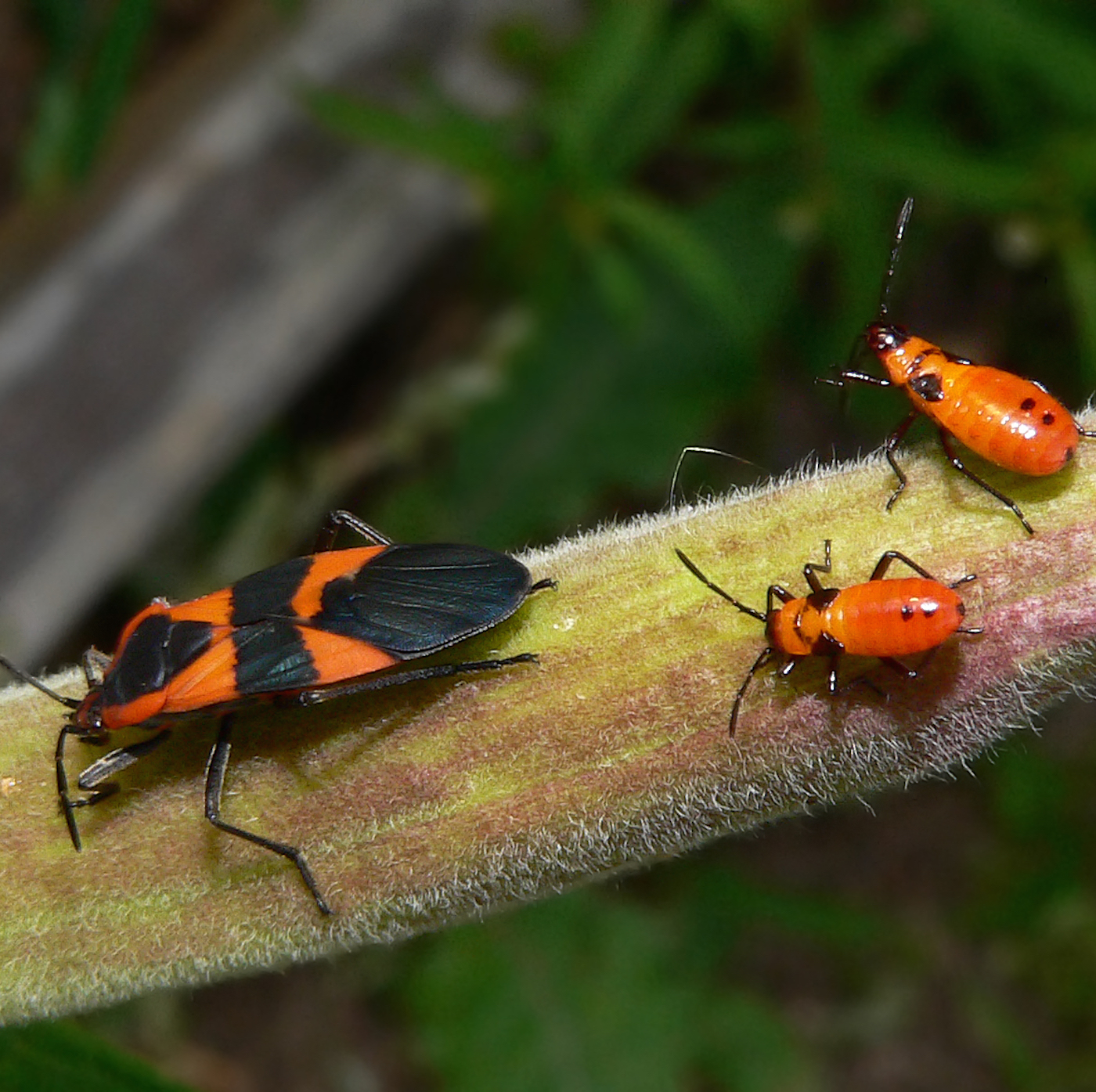 Hosts: Vincent Racaniello, Michael Schmidt, Elio Schaechter and Michele Swanson.
The TWiM team reviews the microbiological safety of herbs in the United Kingdom, and how a peptide from the milkweed bug binds the ribosome and inhibits bacterial protein synthesis.
Right click to download TWiM#105 (42 MB .mp3, 58 minutes).
Subscribe to TWiM (free) on iTunes, Stitcher, RSS, or by email. You can also listen on your mobile device with the Microbeworld app.
Links for this episode
Send your microbiology questions and comments (email or mp3 file) to twim@microbe.tv