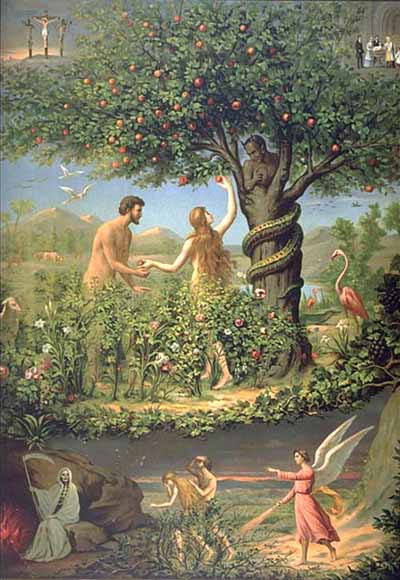 Hosts: Vincent Racaniello and Dickson Despommier
Vincent and Dick muse about the symbiotic bacterium, Wolbachia, that protects flies from viral infection, the origin of 2009 influenza H1N1 virus, and the lure of original antigenic sin.
Click the arrow above to play, or right-click to download TWiV #61 (45 MB .mp3, 62 minutes)
Subscribe (free): iTunes, RSS, email
Links for this episode:
Weekly Science Picks
Dick New Guinea Tapeworms and Jewish Grandmothers by Robert S. Desowitz
Vincent Information is Beautiful – is swine flu vaccine safe?
Send your virology questions and comments to twiv@microbe.tv.