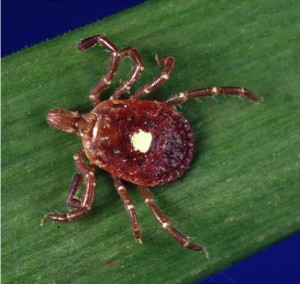 Hosts: Vincent Racaniello, Alan Dove, Rich Condit, and Kathy Spindler
Vincent, Alan, Rich, and Kathy discuss recent outbreaks of hantavirus pulmonary syndrome in Yosemite National Park and novel swine-origin influenza in the US midwest, and isolation of the Heartland virus from two patients in Missouri with severe febrile illness.
Click the arrow above to play, or right-click to download TWiV 199 (73 MB .mp3, 101 minutes).
Subscribe (free): iTunes, RSS, email
Links for this episode:
Weekly Science Picks
Alan – Insane in the Chromatophores (Vimeo)
Rich – Golden Goose Awards
Kathy – Euler's Disk (YouTube)
Vincent – Ignorance: How it Drives Science by Stuart Firestein
Listener Pick of the Week
Adam – Leigh Van Valen
Send your virology questions and comments to twiv@microbe.tv.