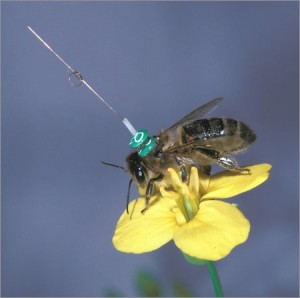 Hosts: Vincent Racaniello, Alan Dove, and Rich Condit
Vincent, Alan, and Rich answer listener email about bioinformatics, insects, influenza, laboratory classes, commensalism, reproducibility of data, and more.
Click the arrow above to play, or right-click to download TWiV 192 (84 MB .mp3, 117 minutes).
Subscribe (free): iTunes, RSS, email
Links for this episode:
Weekly Science Picks
Alan – The Microbial Olympics (supplementary information)
Rich – PharmaJet needle free injection system
Vincent – Microbes and Evolution by Roberto Kolter and Stanley Maloy (paperback and Kindle)
Listener Pick of the Week
Varun – Agile Gene by Matt Ridley
Sizun – Plague Inc
Ricardo – TED-ED
Kristopher – Ed Yong on Econtalk
Send your virology questions and comments to twiv@microbe.tv.