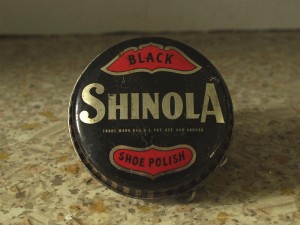 Hosts: Vincent Racaniello, Alan Dove, and Rich Condit
Vincent, Alan, and Rich cover the virome of raw sewage, and a baculovirus gene that causes caterpillars to climb to their doom.
Click the arrow above to play, or right-click to download TWiV 152 (50 MB .mp3, 83 minutes).
Subscribe (free): iTunes, RSS, email
Links for this episode:
Weekly Science Picks
Alan – xkcd tribute to Steve Jobs
Vincent – Steve Jobs' 2005 Stanford commencement address (YouTube)
Rich – 1984 Apple Macintosh commercial (YouTube)
Listener Pick of the Week
David – Your Inner Fish by Neil Shubin
Send your virology questions and comments to twiv@microbe.tv.