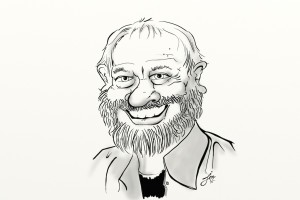 Hosts: Vincent Racaniello, Alan Dove, and Rich Condit
Vincent, Alan, and Rich review the making of a virulent poxvirus by insertion of the gene encoding IL-4, and severe 2009 H1N1 influenza due to pathogenic immune complexes.
Click the arrow above to play, or right-click to download TWiV #112 (71 MB .mp3, 98 minutes). To download, right-click or control-click on the link, then select save as.
Subscribe (free): iTunes, RSS, email
Links for this episode:
Weekly Science Picks
Rich – The Scientist's Top 10 Innovations 2010
Alan – Avian Vocalizations Center
Vincent – Microbial soap from Cleaner Science (thanks, Nadia!)
Send your virology questions and comments to twiv@microbe.tv.