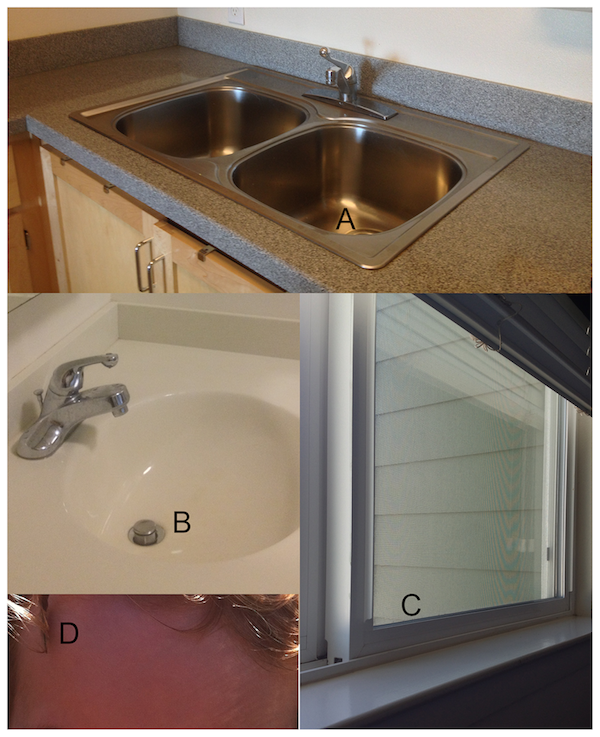 Hosts: Vincent Racaniello, Elio Schaechter, Michael Schmidt and Michele Swanson.
Vincent, Elio, Michael, and Michele discuss the amazingly high level of intergenera gene exchange among haloarchaea in an Antarctic lake, and the diversity of fungi on residential surfaces and the human forehead.
Right click to download TWiM #68 (51 MB .mp3, 71 minutes).
Links for this episode:
Send your microbiology questions and comments to twim@microbe.tv