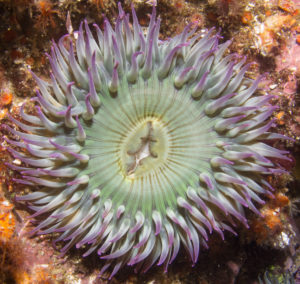 Nels and Vincent explore the role of TSR proteins during colonization of cnidarians by dinoflagellates.
Hosts: Nels Elde and Vincent Racaniello
Click arrow to play
Download TWiEVO 20 (62 MB .mp3, 103 min)
Subscribe (free): iTunes, RSS, email
Become a patron of TWiEVO
This episode is brought to you by Blue Apron. Blue Apron is the #1 fresh ingredient and recipe delivery service in the country. See what's on the menu this week and get your first 3 meals free with your first purchase – WITH FREE SHIPPING – by going to blueapron.com/twie.
Science Picks
Nels – CRISPR 5 ways
Vincent – The Vital Question by Nick Lane
Music on TWiEVO is performed by Trampled by Turtles
Send your evolution questions and comments to twievo@microbe.tv